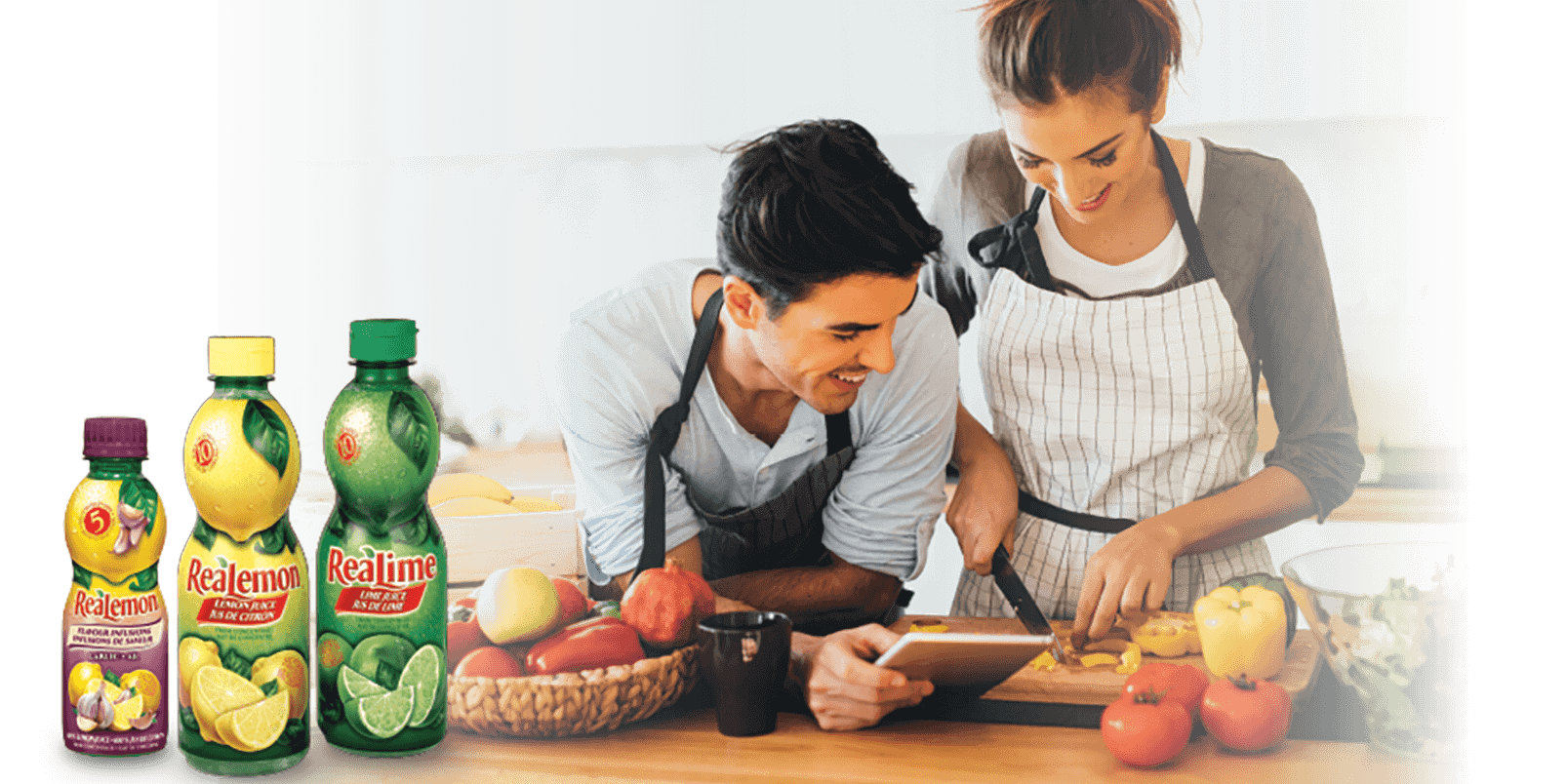 Prep time: 10 minutes
Skill level: beginner
---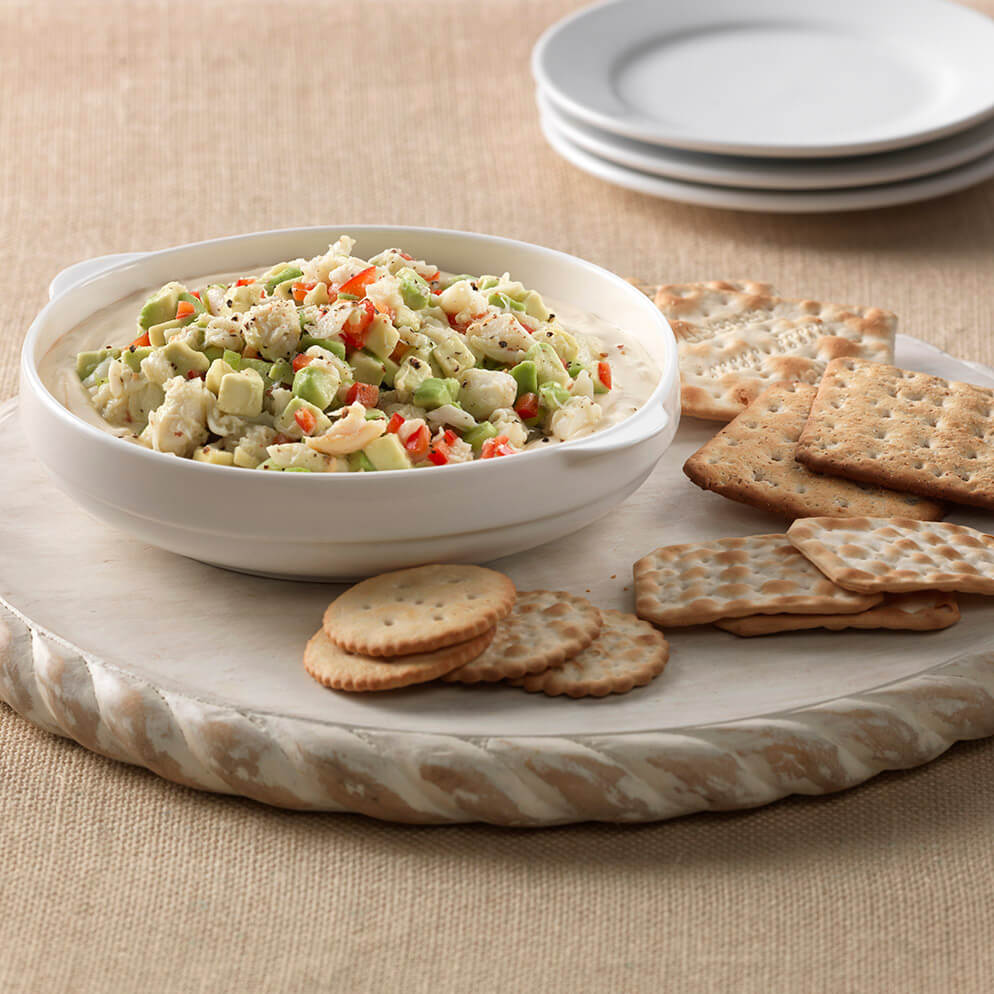 This creamy dip showcases two favourites, avocado and crab, for a crowd-pleasing appetizer!
Ingredients:
8 oz (250 g)
cream cheese, softened
½ cup (125 mL)
mayonnaise
2 tbsp (30 mL)
ReaLemon® Lemon Juice
¼
small onion, diced
1
clove garlic, minced (optional)
1 tsp (5 mL)
Worcestershire sauce
1.5 tsp (7 mL)
hot sauce (or to taste)
1
medium ripe avocado, diced
1 can (120 g)
premium chunk crabmeat, drained
3 tbsp (45 mL)
ReaLemon® Lemon Juice
¼
red pepper, thinly diced
1
small green onion, chopped
Salt and pepper to taste
Directions:
For base, mix ingredients in medium bowl, combining well. In a separate bowl, gently mix topping ingredients together. Spread base evenly in shallow serving bowl and top with avocado-crab mixture. Can be made a few hours ahead and refrigerated until ready to serve. Serve with crackers.
Makes 6 cups (1.5L).