Did you know?
Each 945 mL bottle of ReaLemon contains the juice of 21 lemons. When cooking, three tablespoons of ReaLemon (45 mL) equals the juice of one medium lemon.

Always shake the bottle well before using, and refrigerate after opening for best taste.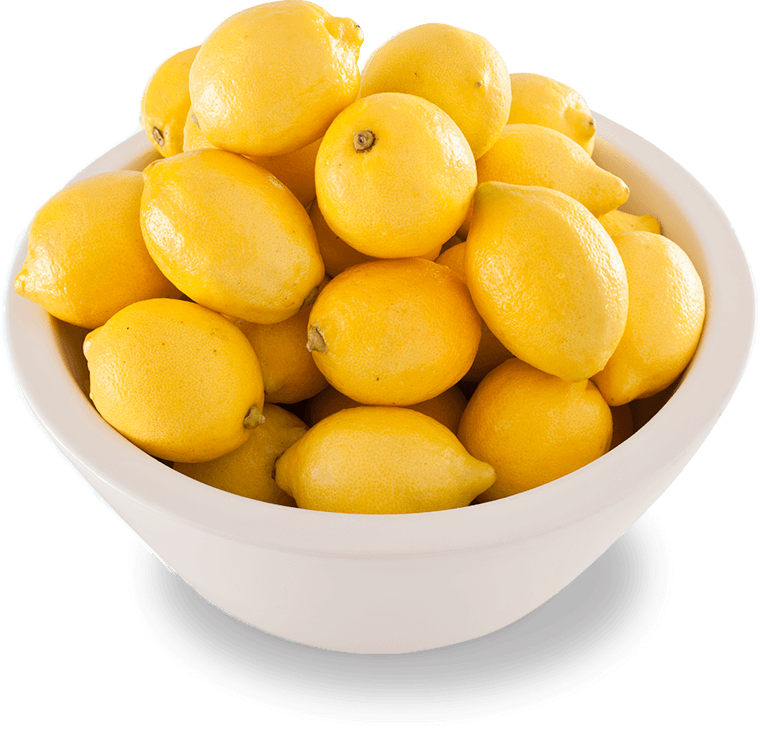 ---
A spritz of flavour!
The limited-edition ReaLemon spray top is designed to get you grilling. Try it when barbecuing your fish, seafood, chicken and vegetables. Simply attach the ReaLemon spray top to a 945 mL ReaLemon bottle and spray the ReaLemon lemon juice on your food to keep it moist. And, you might find it comes in handy for avoiding those annoying barbecue flare-ups too.
Available in select retailers, during summer, while quantities last.