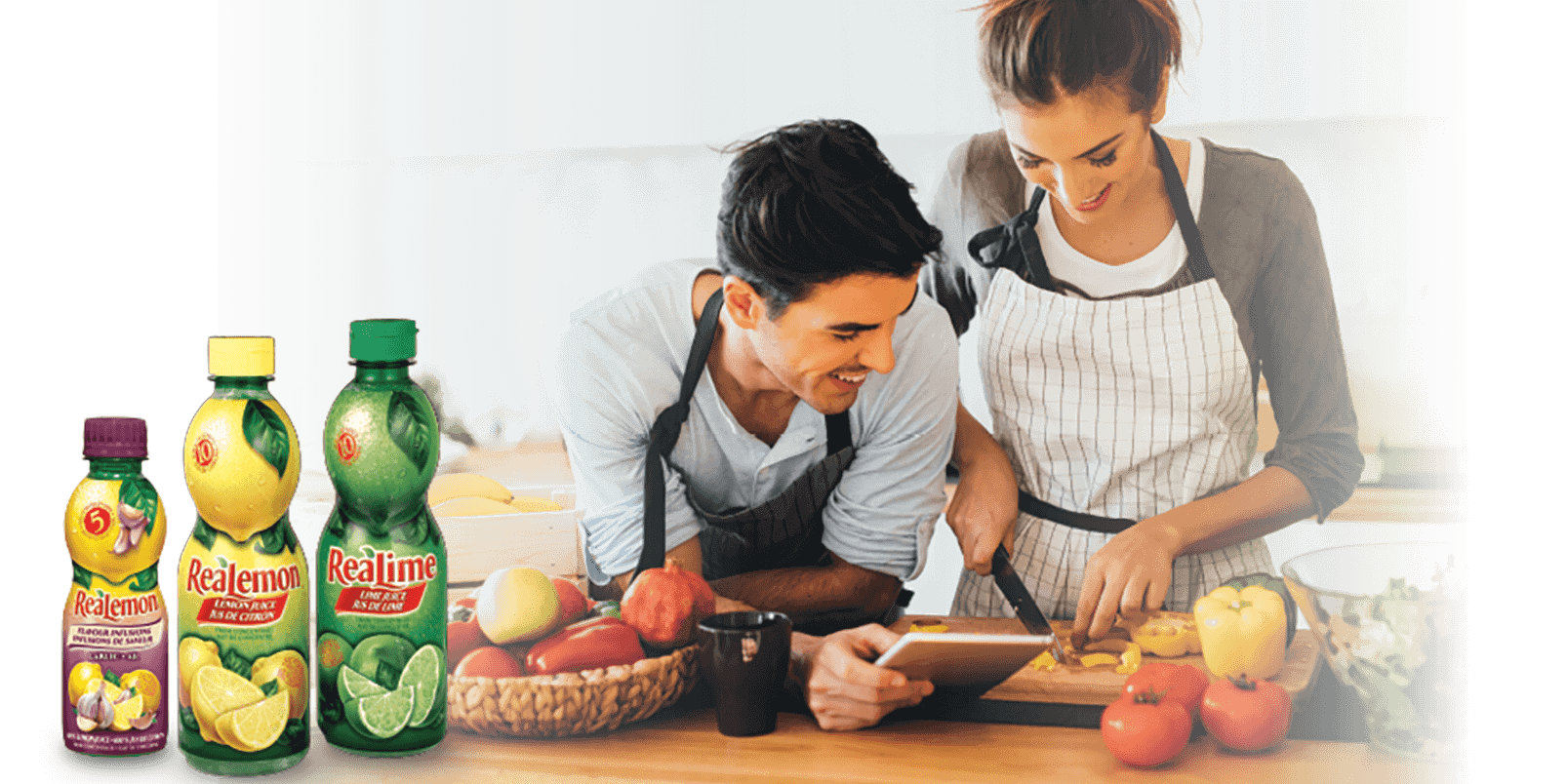 Prep time: 5 minutes
Skill level: beginner
---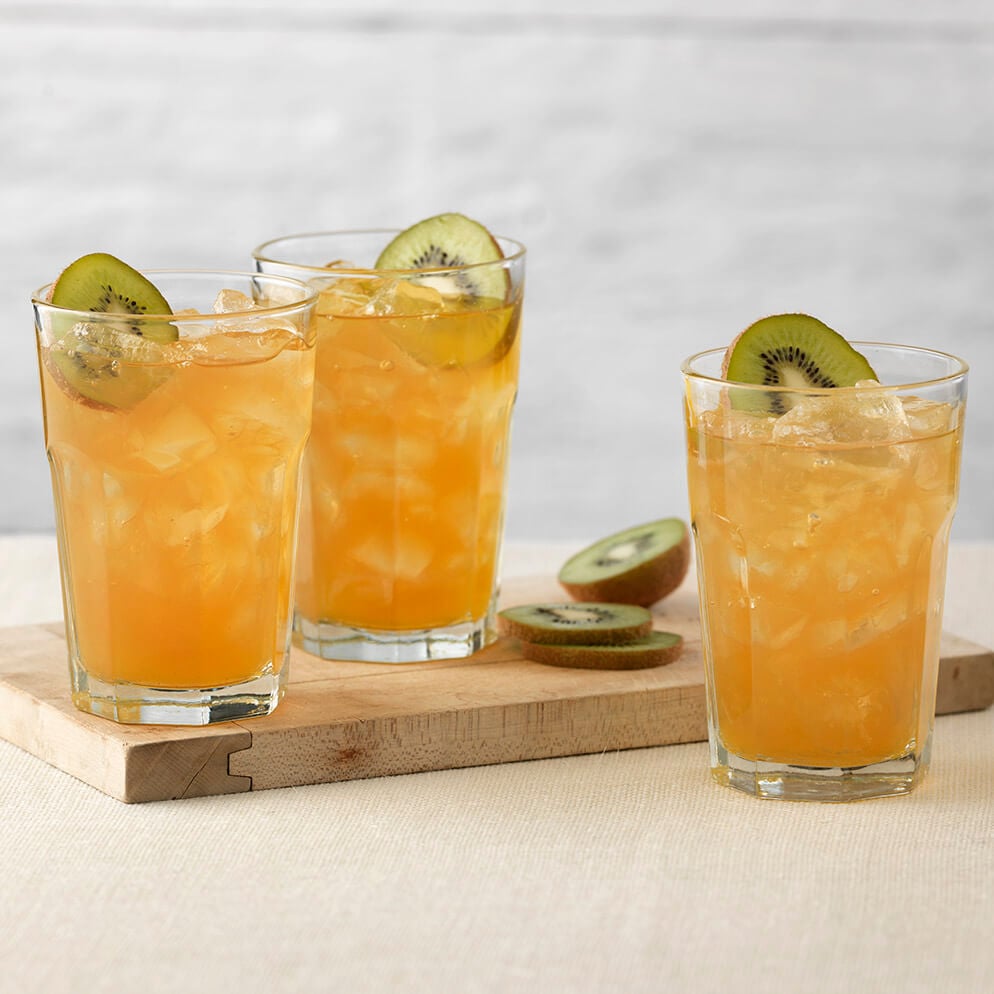 This iced tea is bursting with the flavours of real tea and lemon. Delicious anytime!
Ingredients:
6 cups (1.5 L)
tea, brewed
¾ cup (175 mL)
ReaLemon® Lemon Juice
¾ cup (175 mL)
sugar
Fresh kiwi slices for garnish
Ice cubes
Directions:
In pitcher, combine ingredients, stirring until sugar dissolves. Chill. Serve in glasses garnished with fresh kiwi slices.
Makes 6 cups (1.5 L) of Iced Tea.