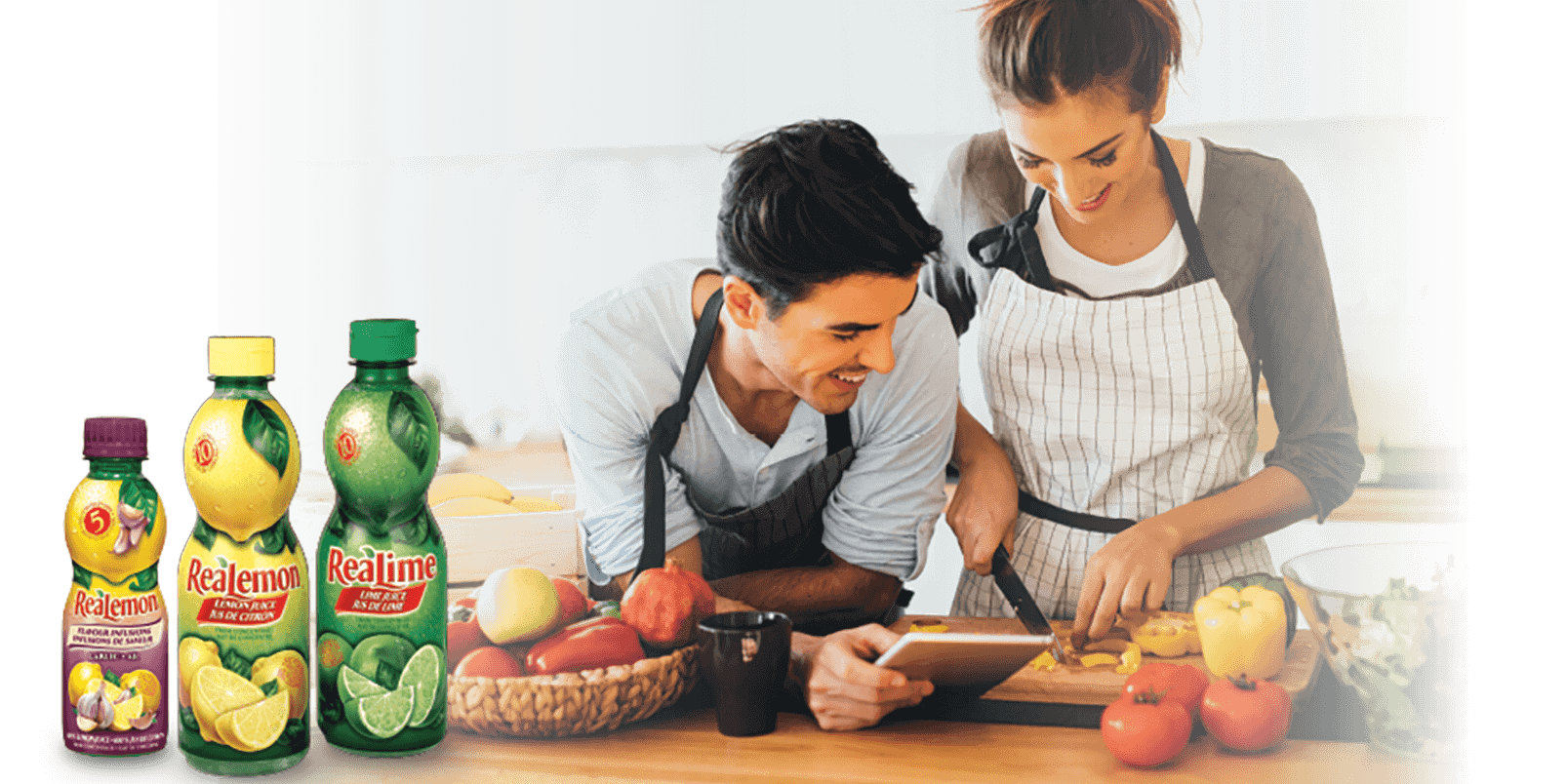 Prep time: 15 minutes
Skill level: beginner
---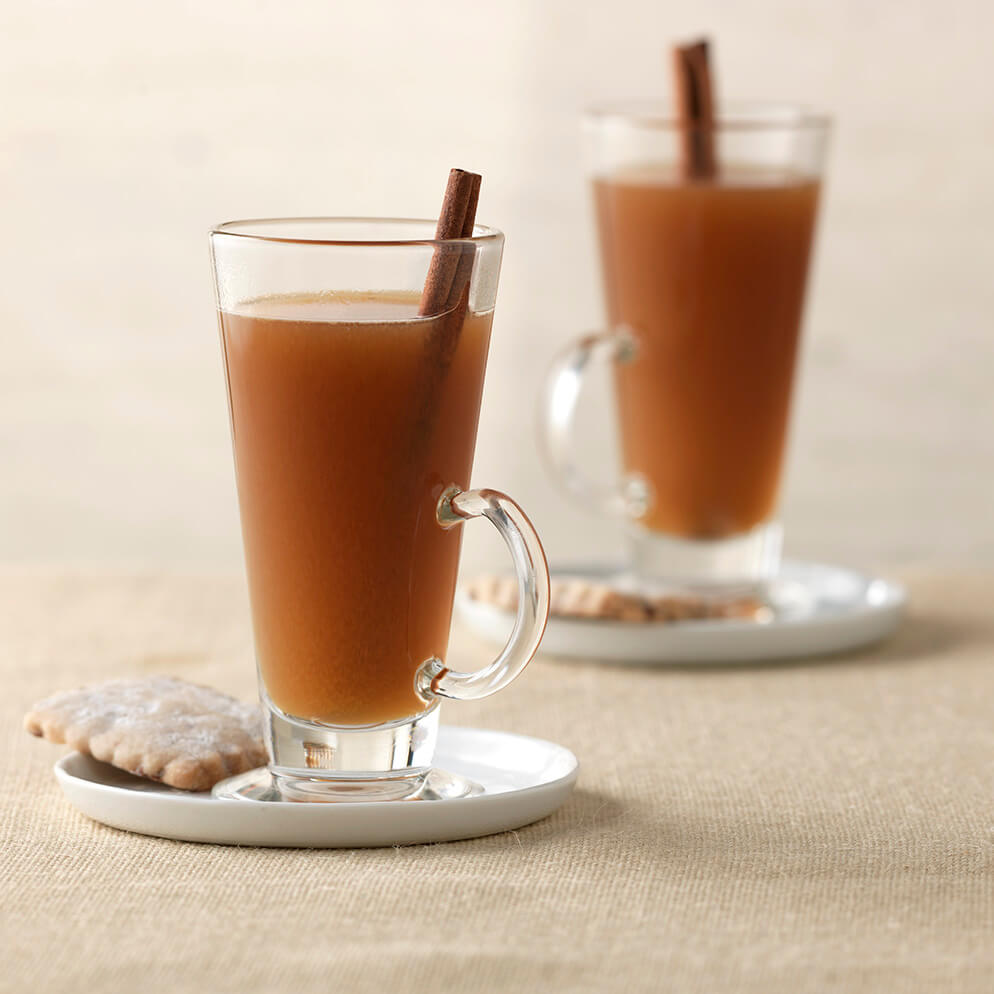 The sweetness of apple cider is balanced with ReaLemon® lemon juice for a smooth and spicy cup of comfort.
Ingredients:
8 cups (2 L)
apple cider
¾ to 1 cup (175 to 250 mL)
ReaLemon® Lemon Juice
½ to ¾ cup (125 to 175 mL)
packed brown sugar
8
whole cloves
2
cinnamon sticks
Additional cinnamon sticks (optional)
Directions:
Combine apple cider, ReaLemon®, sugar, cloves and 2 cinnamon sticks; bring to a boil. Reduce heat and simmer, uncovered, for 10 minutes to blend flavours. Remove spices. Serve hot with cinnamon sticks, or chill and serve cold.
Makes 8 servings.