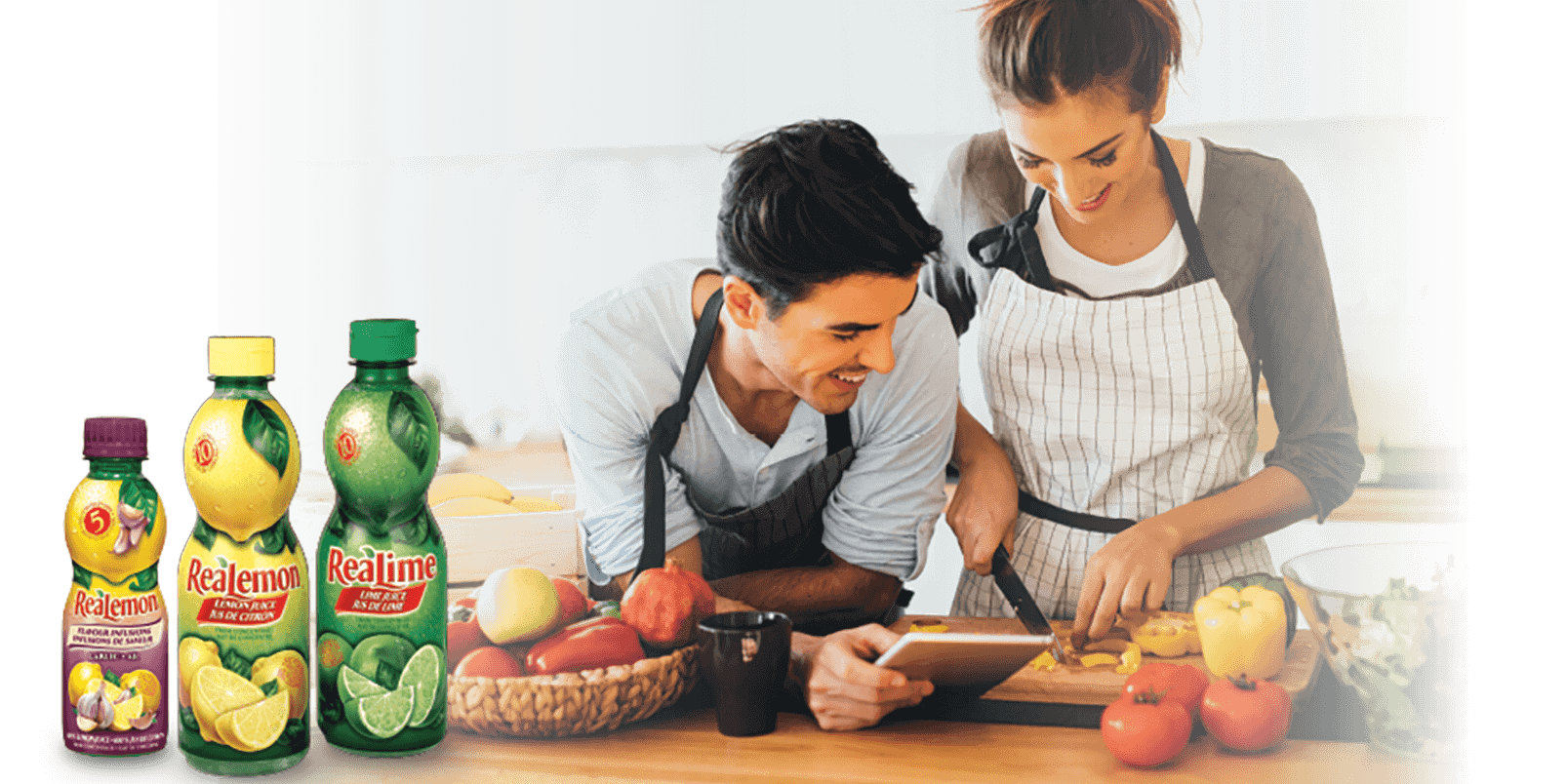 Prep time: 10 minutes
Skill level: intermediate
---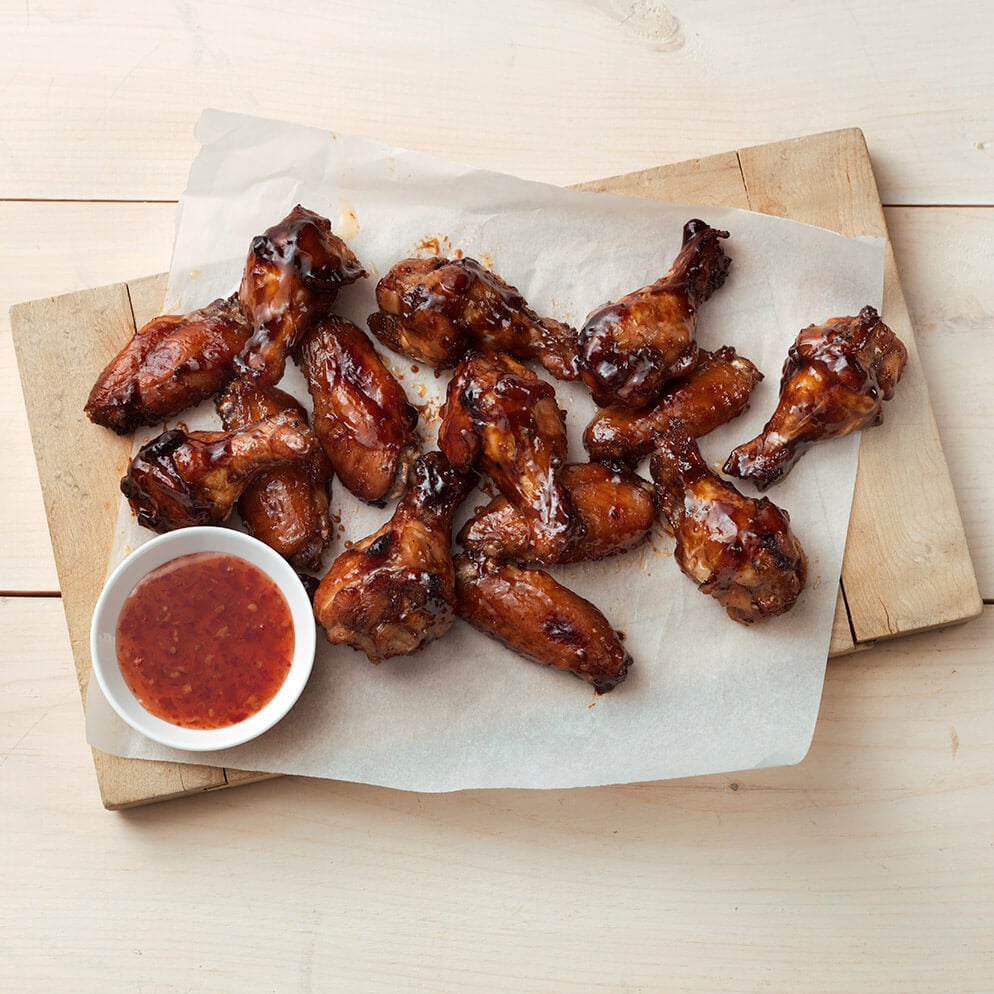 This classic teriyaki sauce caramelizes to give your chicken wings a crispy, tasty coating.
Ingredients:
⅓ cup (75 mL)
ReaLemon® Lemon Juice
¼ cup (50 mL)
ketchup
¼ cup (50 mL)
soy sauce
¼ cup (50 mL)
vegetable oil
2 tbsp (30 mL)
brown sugar
¼ tsp (1 mL)
garlic powder
¼ tsp (1 mL)
pepper
3 lbs (1.5 kg)
chicken wing drumettes or chicken wings, cut at joints and wing tips removed
Directions:
For marinade, combine all ingredients except chicken; mix well. Place chicken in a shallow baking dish; cover with marinade. Cover; refrigerate overnight, turning occasionally.
Preheat oven to 375°F (190°C). Arrange chicken on aluminum foil-lined shallow baking pan. Bake for 40-45 minutes, basting occasionally with marinade during first half of cooking.
Makes about 3 dozen chicken wings.