ReaLemon Flavour Infusions - Garlic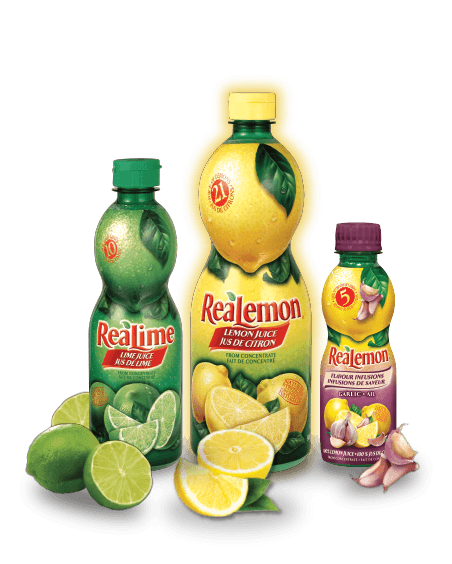 Products
ReaLemon and ReaLime add the perfect citrusy zing to beverages, marinades, meats, seafood, salads and desserts too!

And now with a hint of garlic, ReaLemon Flavour Infusions - Garlic gives your favourite dressings, appetizers and mains a flavour boost!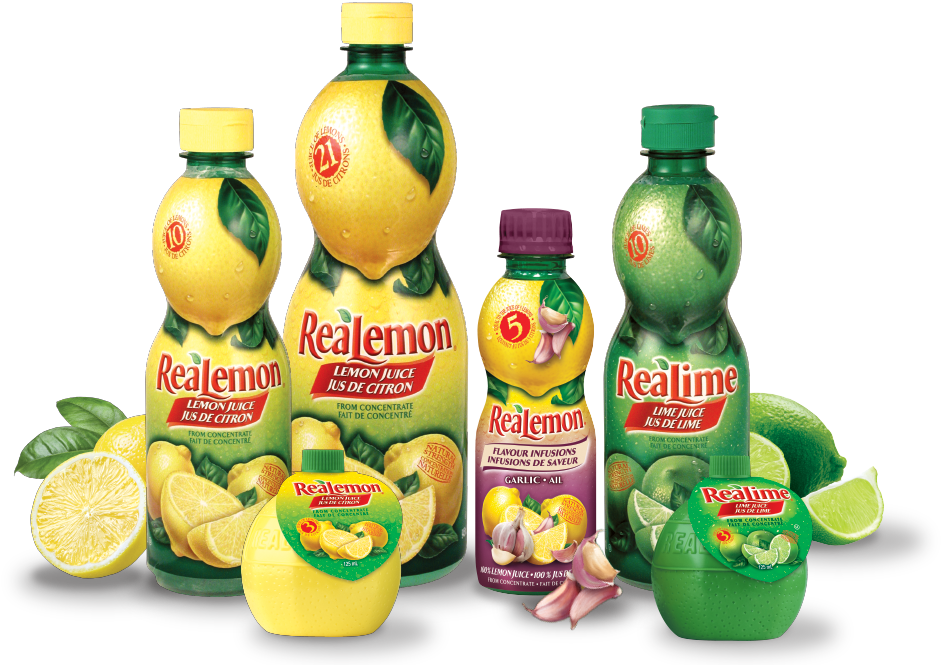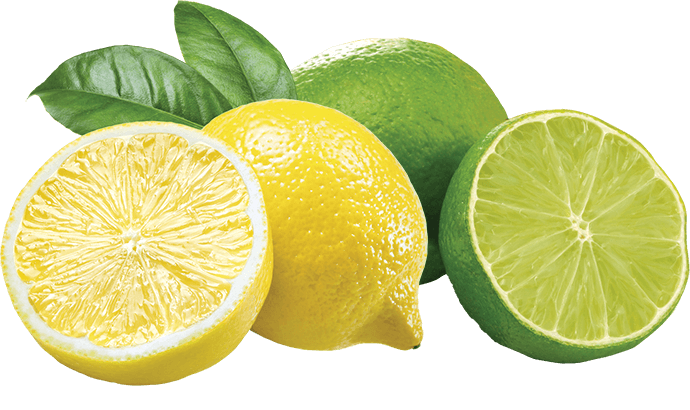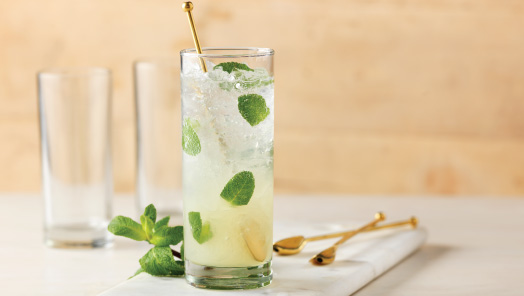 MOJITO (MINTED LEMONADE)
Fresh mint and ReaLime® lime juice give this Mojito a balanced, complex flavour profile. It's perfect for entertaining any time of year!
View Recipe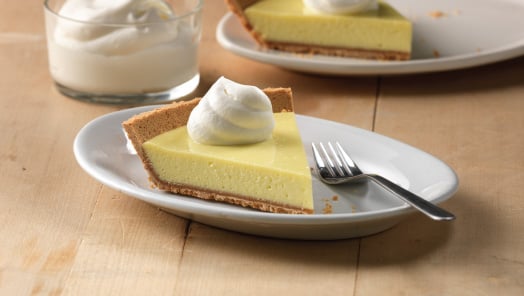 CREAMY KEY LIME PIE
Escape to the Tropics with this quick and easy Key Lime pie. Topped with luscious whipped cream, it's simply delicious.
View Recipe